GRAY HAZE (Book 1 of Secrets of Volenin) is quite large, so the editing process is going to take some time. To keep you informed on where I'm at, I have created a rough timeline from now to the year 2022. As I finish each task, I will edit this post, so you can check back here anytime. I will also post progress updates on the sidebar and my social media accounts.
PHASE 1: Read manuscript [1-2 weeks]
Read manuscript and track all names, places, and words for the glossary + pronunciation guide. ✔️
Check for misspellings and other grammatical errors. ✔️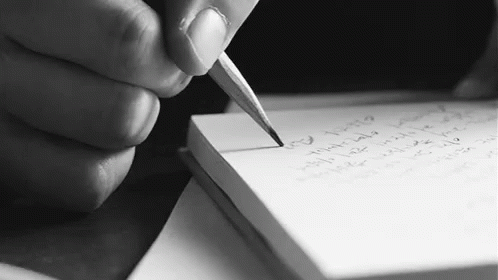 PHASE 2: Edit prose [1-2 weeks]
Cut adverbs. ✔️
Search repetitious, filler words and delete where necessary. ✔️
Revise metaphors & similes. ✔️
Search for "stage directing" verbs and cut where necessary. ✔️
Locate subject/verb combinations that don't make sense, i.e. "Her eyes flew to the restaurant." ✔️
Trim excessive "heart pounding," "stomach churning," "throat tightening" descriptions. ✔️
Check for unnecessary passive voice. ✔️
Check for spelling and capitalization consistency. ✔️
Search for repeated words and phrases to cut. ✔️
Dilute or cut blatant foreshadowing. ✔️
Modify places where reader is told what the character is about to do. ✔️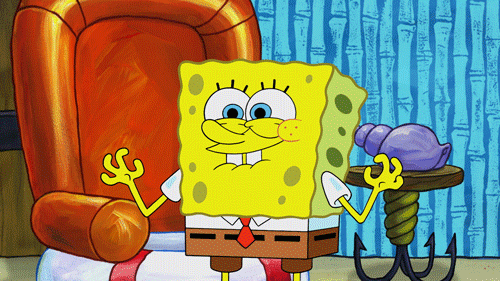 PHASE 3: Edit scenes [1-2 weeks]
Compose a list of every scene. ✔️
Identify the purpose of every scene. ✔️
Format manuscript with MS Word + edit every line. ✔️
Add/cut scenes where necessary. ✔️
PHASE 4: Wait for editor [1 month]
Format manuscript with Reedsy.
Send manuscript to editor.
Organize glossary, pronunciation guide, table of contents, etc.
Compose content rating, dedication, copyright, and about the author pages.
Await editor feedback.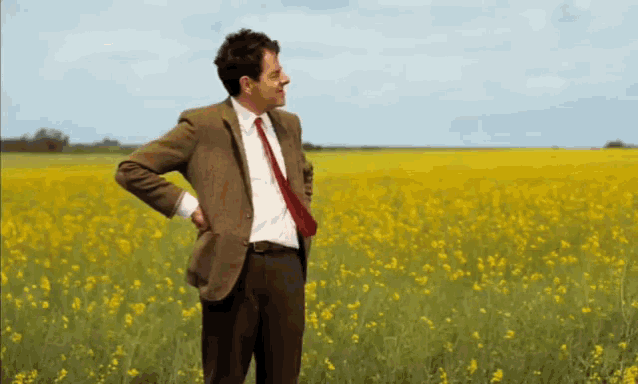 PHASE 5: Utilize editor feedback [1-3 months]
Discuss manuscript with editor.
Restructure sentences or dialogue and make grammar corrections where needed.
Outline each character's development and track character consistency.
Add, rewrite, or cut scenes where necessary.
Highlight quotes to be used for marketing.
PHASE 6: Prepare for beta readers [1 month]
Reformat manuscript to include all front and back matter.
Order copyright for manuscript.
Split manuscript into six digestible parts for beta readers.
Find and recruit beta readers.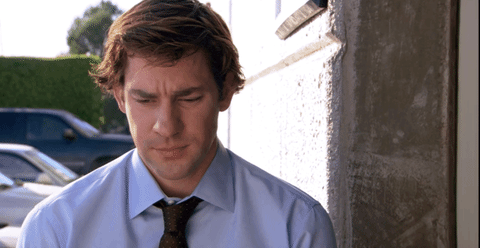 PHASE 7: Wait for beta readers [2-4 months]
Outline Book 2
Purchase ISBN numbers
Reformat manuscript to include new maps.
PHASE 8: Utilize beta reader feedback [1-2 months]
Make necessary changes.
Polish manuscript + write acknowledgments.
Purchase a professional formatting + book cover package.
Work with professionals to finalize product.
Redesign blog and social media platforms to match Gray Haze.
PHASE 9: Market Book 1 + Start Book 2 [2-3 months]
Print ARCs for advanced reviews.
Announce release date.
Start Book 2.
Host ARC giveaways + find ebook readers to review.
Purchase extra goodies for giveaways, promos, and newsletter subscribers.
PHASE 10: Release Book 1 + Finish Book 2 [3 months]
Continue writing Book 2.
Set Gray Haze up for a pre-order discount (ebook edition).
Prepare paperbacks and hardcovers for worldwide distribution.
Release Gray Haze into the wild. *BIG PARTY*
Finish Book 2 + announce title.