Planning to write a spooky short story for Halloween, but can't think of what to write about? Say no more, I've got ya covered…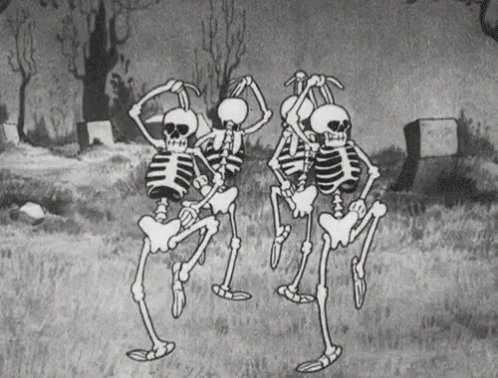 A woman staying the night in an old hotel meets a little girl who starts a spontaneous game of hide-and-seek. The girl leads her to the basement, where the woman ends up trapped and discovers the girl is a ghost.
A teenager at a Halloween party starts hallucinating. He believes he was drugged, but his hallucinations turn out to be real.
A girl who died in a car accident seven years ago crawls out of her grave with no knowledge of her life before.
An employee at an office party vows revenge against a fellow employee, dressed as a vampire, for stealing his girlfriend.
A witch curses a man to relive his death on Halloween night over and over again until he gives her what she wants.
A hideous crow follows a lonely girl home from school, cawing the secrets of her classmates. It gives her a brilliant idea…
A man wakes up in a hospital after an accident that left him blind. When he overhears the nurses' plot to murder him, he plans a daring escape.
You turn eighteen on Halloween and receive a knock on your door. The creepy stranger on the other side claims you are the Chosen One.
You wake up in the body of a stranger and discover you have twenty-four hours to find a way back to yours, or end up switched forever.
A boy accidentally discovers an abandoned house in the woods while running from bullies. Inside, he finds the diary of a long-dead witch that, when read, brings her back to life.
I hope something here sparks your imagination! Even if one of these has been done before, there is always a way to make it more original. Happy writing! 😉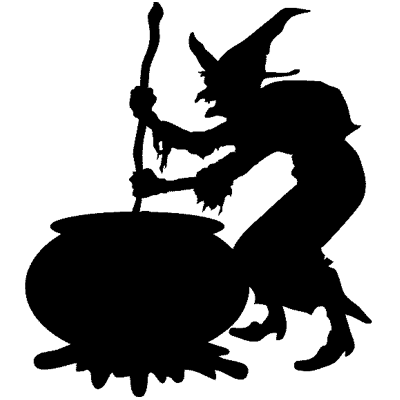 I'll be posting the Bookboro link to Chapter 3 of Gray Haze in four hours!