First, a quick announcement: Liquid Death will be FREE until September 14th (this Friday). So if you own a Kindle device or use the app, now would be a great time for you to download it!
I offered a bit of insight into my wacky brain last Friday and shall now continue with a Nostalgia Journey. The purpose of this post is to explore where my gravitation toward sci-fi/fantasy began. All abooooard!!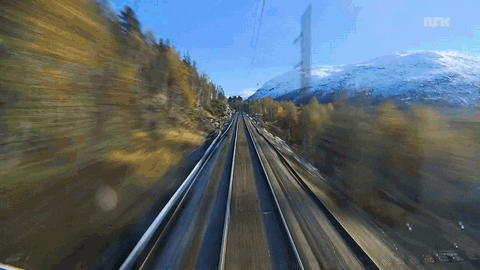 I was born in '96 (I'm a smol child, I know), so my most formative reading years were between 2003 and 2011. In elementary school, Library Day was my favorite day of the week. My mom used to take all five of us kids to the library several times during the summer and would pick out one or two books to read aloud. It is her fault that I love browsing books so much.
I have no memory of what I read in first grade, but I know I received a small medal for the number of minutes (hours?) I read that year. In second grade, I devoured all the Magic Tree House books that were in the school library. I also read all the non-fiction books about cool/weird animals and enjoyed perusing Ripley's Believe It Or Not and the Guinness World Record books.
Third grade: I read almost the entire Series of Unfortunate Events. I say almost because for some reason I never read the last book. They were my favorite books for a while.
Fourth grade: I checked out Cirque Du Freak at the beginning of the school year and read the entire series in about a week, which was a major achievement for me at the time. I loved those books.
Between fourth and fifth grade, my family moved, and the transition was somewhat difficult. I fell out of love with reading. I don't know if I read anything that year. What saved me was the school librarian in sixth grade when she recommended The Lightning Thief. I didn't know anything about it before reading it (I didn't even know it contained Greek mythology), so when I found out who/what Percy was I was shocked and immediately became addicted to the series. The Percy Jackson series probably tops the list of my favorite books from childhood.
After reading Percy Jackson, I became hooked on books again. The series restored my love of reading and visiting the local library. Skip ahead a few years, and I was sixteen on Christmas morning opening my very first Kindle.
What were your favorite books as a kid? How did your childhood shape your reading habits and interests today?